Double your impact for women and girls this giving seaon. Now, through 12/31, your gift will be 2X-matched up to $235,000.
Deliver lifesaving care to women and girls surviving the emergency in Gaza and the West Bank
WE ARE THERE, NO MATTER WHAT
UNFPA, the United Nations sexual and reproductive health and rights agency, has been providing lifesaving care to women and girls since 1969. Working in more than 150 countries, we are creating a world where every pregnancy is wanted, every childbirth is safe, and every woman and girl can reach her fullest potential.
We have taken on the ambitious goal of ending the unmet need of family planning, ending preventable maternal death, and ending violence against women and girls, including harmful practices like child marriage and female genital mutilation. By providing comprehensive sexual and reproductive health care, we empower women and girls to make decisions for their bodies,  lives, and futures.
OUR GLOBAL IMPACT IN 2022
22 M
women and girls
reached with lifesaving sexual and reproductive health care in emergency settings.
1.4 M
women
received support to safely give birth in humanitarian settings.
1000
safe spaces
for survivors of violence supported.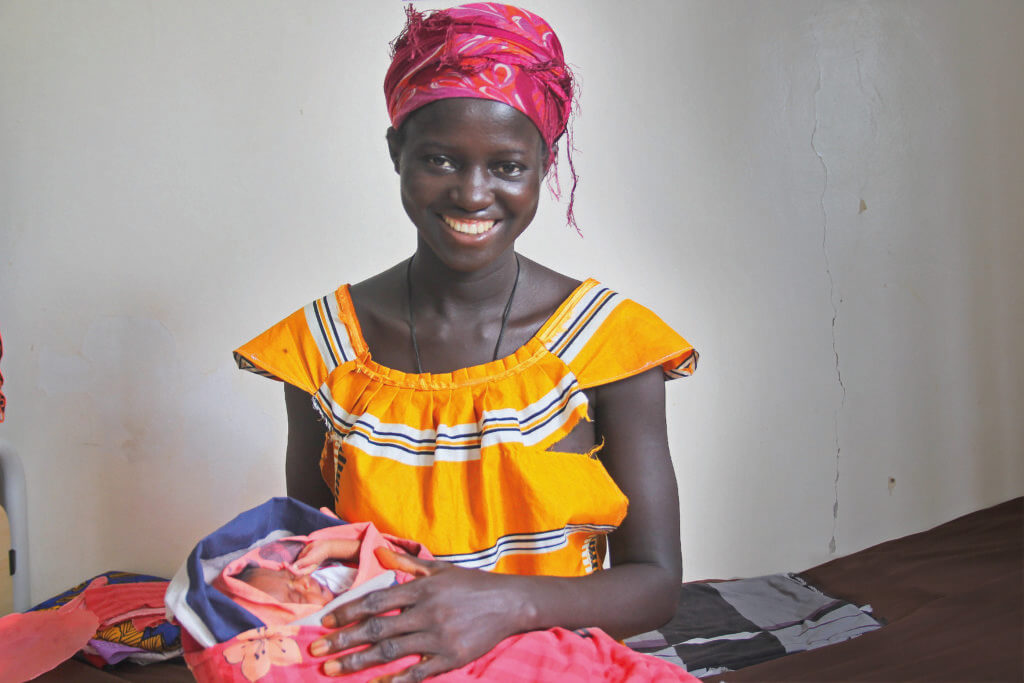 Her. Now! Signature Event – Nov 15, 2023
Join USA for UNFPA's Board of Directors and Leadership Council for our signature Her. Now! event on Nov 15, 2023 in New York City. The evening will honor champions of global reproductive health, bringing together leaders in business, philanthropy and media to celebrate and advance women's global reproductive health and rights.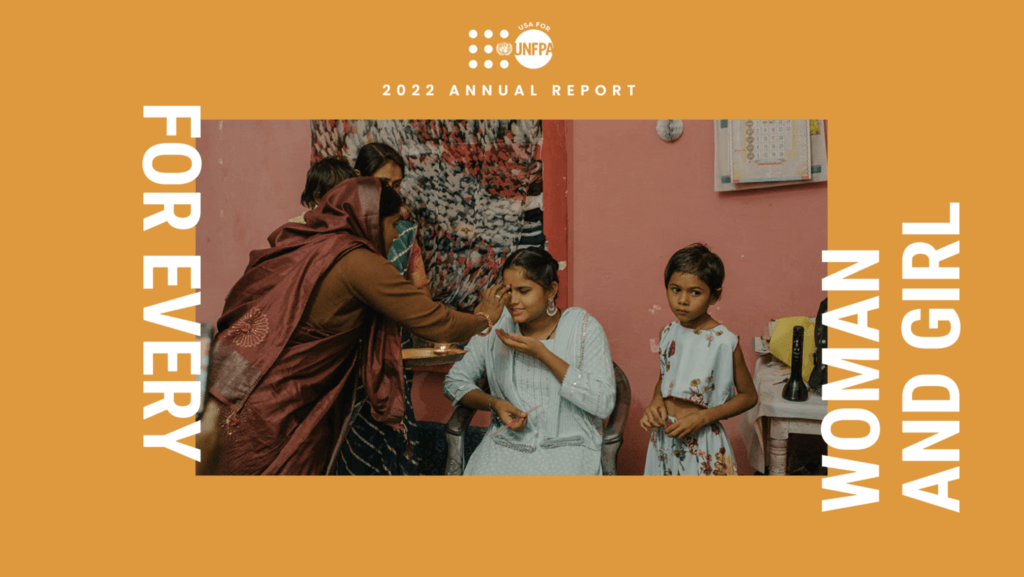 THE RESULTS ARE IN: USA FOR UNFPA 2022 ANNUAL REPORT
Explore our 2022 Annual Report, where you can see the impact of your support come to life in interviews with women and girls, photos from around the world, and data on the care you've delivered. Thank you for being there for every woman and girl, no matter what.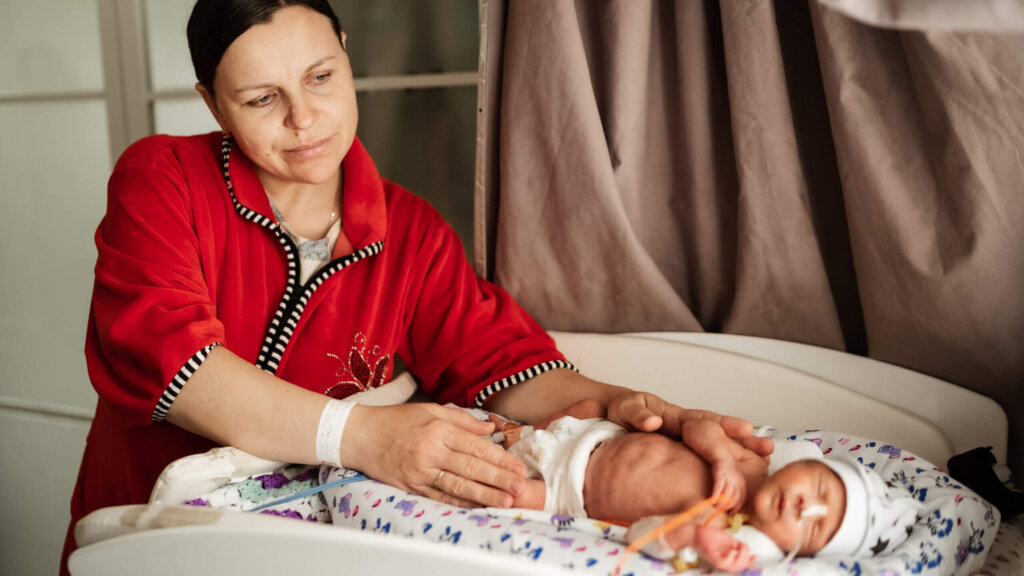 Deliver Lifesaving Care to Women and Girls in Ukraine
As the war in Ukraine continues, the health and safety of women and girls is increasing at risk. We urgently need your support to deliver lifesaving care, like access to contraceptives and counseling, prenatal and safe delivery care, and support for survivors of violence.
Monthly donors are the foundation of our support for women and girls. Monthly donations have lower administrative costs, meaning you deliver even more care where and when it's needed most.
Whether it is a birthday, bake sale, or a 5k fun run, there are many creative ways to deliver lifesaving sexual and reproductive health care.
Join us on Instagram to meet the women and girls your support, along with talks from leading experts in sexual and reproductive health, and updates from our staff on the ground.